Hong Kong Inspection Company (HKIC), a subsidiary of Hong Kong Standards and Testing Centre (STC), is a leading quality assurance provider serving the supply chain with a wide variety of inspection services and compliance solutions.
HKIC was established in 2000, originally the Inspection Department of STC, offering inspection services to its customers in toys, then soon expanded its services to all types of consumer products, including apparel, electrical and electronic products, and sundry products to keep pace with the fast growing inspection business.
HKIC is committed to providing a high level of quality service to the inspection industry. Our quality goal is to provide services that meet the requirements and expectations of all parties, emphasizing quality and compliance within the framework of applicable standards and regulations.
HKIC also offers factory audit services, such as Code of Conduct (COC), Quality Audit and Corporate Social Responsibility (CSR). Providing a comprehensive range of services, our professional team can always tailor a right solution for you.
In addition to a network of offices in Dongguan, Shanghai, Changzhou, Guangxi and other cities or regions in China, HKIC's coverage is going global currently including Vietnam, Japan, USA and Germany. HKIC will continue to expand in other overseas markets.
We cooperate with internationally-recognized inspection bodies in Asia, Europe and USA, so that we can keep our customers fully apprised of the trade and import requirements in the market, enabling us to satisfy any inspection demand with high efficiency and competitive pricing.
As a trusted partner, we help you meet all the quality requirements defined by national standards and your valuable clients, thereby reducing risk throughout the supply chain and ensuring that your valuable brand/goodwill is protected.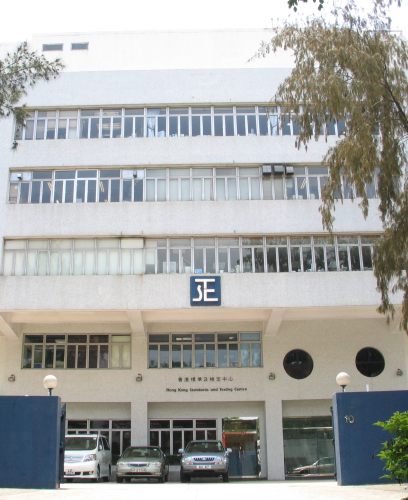 As a member of the STC group, we share its vision to become a leading conformity assessment service provider that is recognized and respected worldwide.
In keeping with STC 's mission, we are committed to serving the community, including manufacturers, consumers and the Government, by continuously improving product quality and safety.