HKIC inspection services can cover every link of the consumer product supply chain, and conduct inspections for consistency and compliance at each stage.  Our professional team will conduct inspections in accordance with regulations, relevant standards (such as AQL standards), our standard specifications and procedures to ensure product quality.  We can also tailor-make a suitable solution for you according to relevant standards.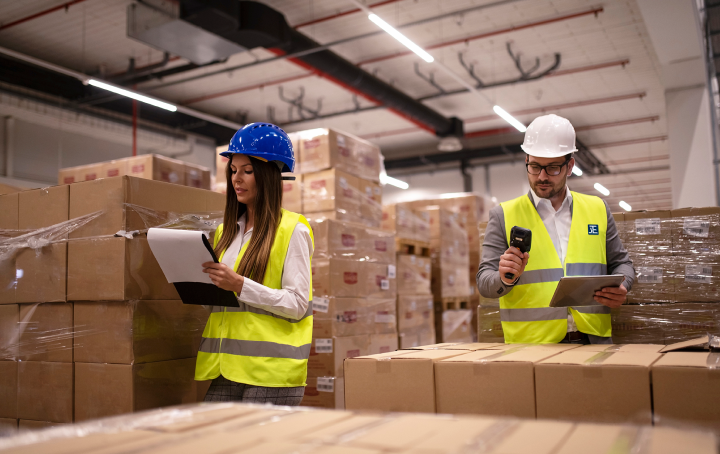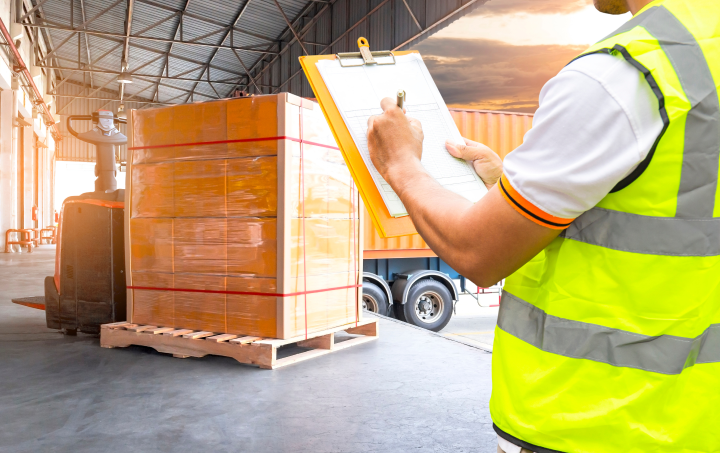 In addition to general random inspections and 100% inspections, HKIC inspection services can also provide loading supervision services.  Our inspection team will professionally supervise the loading site to check the quantity, markings and carton condition of the goods.  Samples will be randomly selected from the carton, labelled to avoid replacement.  Each container is also ensured to be well-sealed and has the seal number(s) of the relevant container seal correctly recorded.
Factory inspection is a basic requirement for general certification.  However, most factories lack audit experience or the factory audit itself is restricted by many uncertain factors, which greatly increase the cost of certification, resulting in paying higher costs for meeting customers' or applicable quality standards.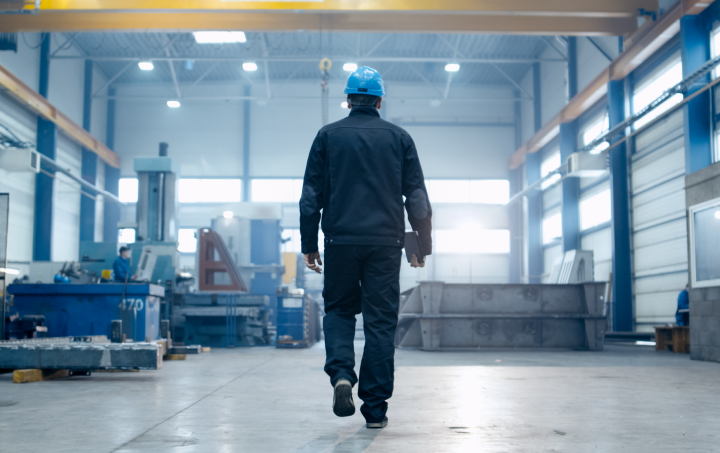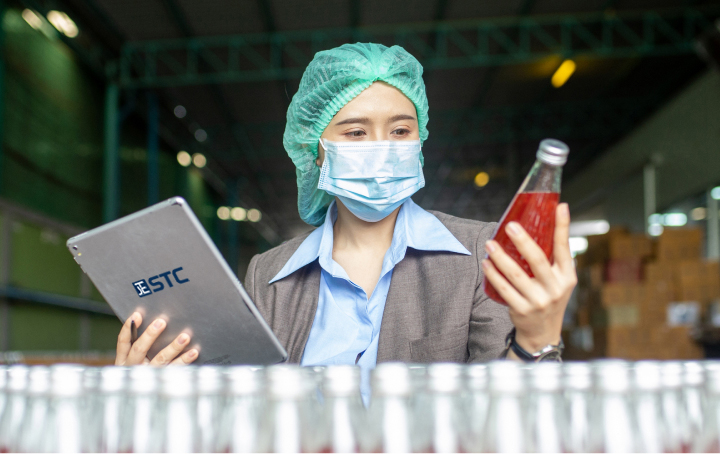 HKIC can provide sample drawing service.  This service can ensure that the samples are picked by a third party randomly from the mass production lot.  It can avoid the factory choosing a biased good quality product sample on purpose for the relevant testing.
In the process of pursuing success, an enterprise needs to constantly adjust or add personnel and tasks to cope with the rapid changes in the business. However, once the scale of the organization has grown to a certain stage, the organization often is unable to redesign the work process, or the process becomes too complicated and too huge, leading to the potential problem of product quality degradation.