Factory inspection is a basic requirement for general certification.  However, most factories lack audit experience or the factory audit itself is restricted by many uncertain factors, which greatly increase the cost of certification, resulting in paying higher costs for meeting customers' or applicable quality standards.
The factory pre-audit service provided by HKIC can effectively help you cope with the above issues.  Our professional and experienced inspection team can comprehensively review the factory's production capacity, machinery and equipment, process management and quality control system.  Factory is given a precise understanding and enabled to check according to a relevant process and a list of requirements before the official audit, to protect the commercial interests of both the factory and customers.
Factory pre-audit services include:
Social Responsibility International Standard SA8000
The content of SA8000 revolves around the requirements of social responsibility management, and the purpose is to improve the working environment and working conditions, especially concerning human rights and work systems.
Our inspection team determines the current status and makes recommendations on the implementation of the SA8000 standard through preliminary assessments.
Our pre-audit contents include: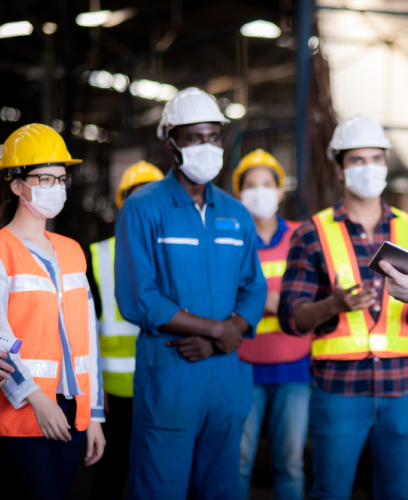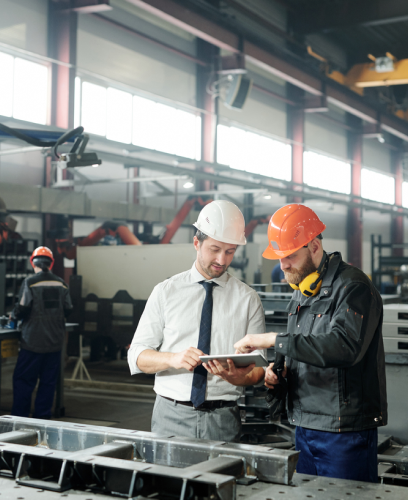 Corporate Social Responsibility (CSR)
CSR refers to where a company is engaged in certain business activities, whether it meets or is able to exceed the standards required by law, the public, and ethics in all aspects.  In addition to financial goals, the company should also pay attention to the impact on relevant stakeholders.  For example, it can include employees (internal impact), as well as society and the natural environment (external impact).
In addition to the SA8000 related management system, the evaluation plan includes ethical trade, human rights, labor regulations, health and safety, and responsible production practices.
COC is a set of regulations governing corporate and business conduct in accordance with ethical and legal standards.  By implementing a code of conduct, the company can prove that its commitment to operate its business in accordance with the highest standards of business ethics is higher than the local legal requirements.  Many brands and importers have formulated their own codes of conduct, requiring suppliers to comply with them, and carried out regular audits to monitor their social responsibility performance.
Our inspection team can evaluate the factory according to the requirements of the code of conduct (COC) established by the customer, and is able to create a personalized code of conduct that meets the business needs according to the customer's requirements to help implement the relevant standards.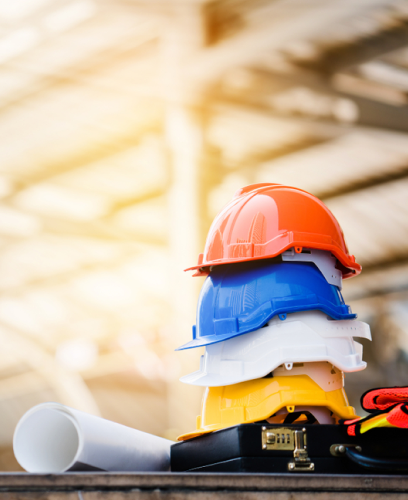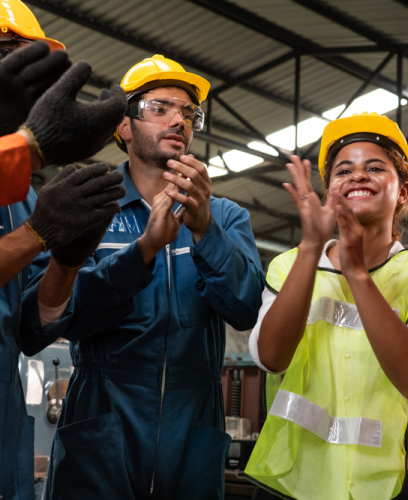 Business Social Compliance Initiative Factory Pre-audit (BSCI Factory Pre-audit)
BSCI is a set of internationally accepted corporate social responsibility management tools and a code of conduct has been issued as a requirement for factory inspections.  BSCI was established in 2003 by the Foreign Trade Association (Foreign Trade Association, FTA), and the FTA was officially renamed "amfori" in January 2018.
Our inspection team provides factory pre-audit services and will verify whether the supplier's facilities comply with the BSCI Code of Conduct, including the following 11 principles required by BSCI:
Customs Trade Partnership Against Terrorism Pre-audit (CTPAT Pre-audit)
The full name of C-TPAT is Customs-Trade Partnership Against Terrorism. It is a voluntary program established by the US Customs and Border Protection. It was launched in November 2001 and officially implemented in April 2002. Through regulatory measures, it seeks to improve the safety of personnel, means of transportation and cargo transportation throughout the business process to strengthen the security of the global supply chain.
Our C-TPAT pre-audit services include: