HKIC inspection services can cover every link of the consumer product supply chain, and conduct inspections for consistency and compliance at each stage.  Our professional team will conduct inspections in accordance with regulations, relevant standards (such as AQL standards), our  standard specifications and procedures to ensure product quality.  We can also tailor-make a suitable solution for you according to relevant standards.
HKIC's inspection services include:
Initial Production Check (IPC)
IPC is assessment on all machinery, equipment, materials, components and production methods in accordance with applicable regulations, standards and customer specifications before the start of production.  It can ensure that quality is maintained in the production process, and early defects can be detected in order to reduce risks and prevent resources wastage.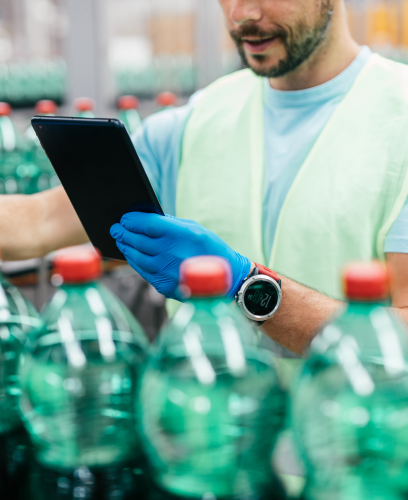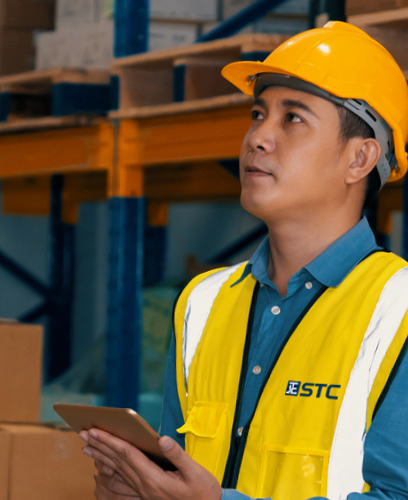 During Production Inspection (DUPRO)
DUPRO ordinarily refers to the inspection of semi-finished products on the production line or the random inspection of the first batch of finished products coming off the production-line, in accordance with applicable regulations/standards and/or customer specifications.  This allows us to check for defects, prompt the factory to make corrections and prepare reports for our customers including important improvement suggestions.
DUPRO inspection is an important part of production control for all consumer products.  It not only highlights actual or potential risks, but also greatly reduces the cost of product rectification in the later stages of the production process.
Final Random Inspection (FRI) or Pre-shipment Inspection (PSI)
FRI or PSI is an inspection after production and completed packaging but before shipment.  Our inspection team inspects samples according to a statistical random-sampling program, and check the shipping documents and related appearance, to ensure the quality, quantity, labeling, packaging and loading conditions of the delivered products meet the requirements of applicable laws and regulations, quality standards and customer contract provisions.
FRI or PSI services include:
In addition to ensuring product quality, standards and contract requirements, FRI or PSI can also speed up customs clearance procedures.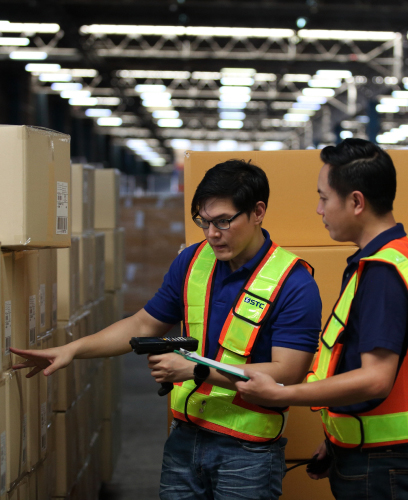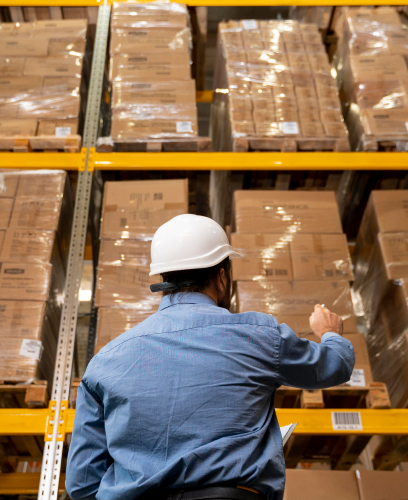 While inspection services generally implement random inspections, HKIC inspection services can perform 100% inspection on all finished products according to customer requirements or specified standards.
When the product is completed, whether it is before or after packaging, our inspection team is able to inspect the appearance, function and special requested check points of each product according to the customer's specific requirements, and strictly distinguish between qualified and unqualified batches to ensure that each product conforms to the quality requirements of the customer.